HVAC Design at YMSD Consulting

What is HVAC design?
HVAC Design or Heating, ventilation and air conditioning planning and design is the main service which our Engineering department provides for the users. YMSD Consulting define HVAC Design as a process of developing a system which will ensure the optimal air quality (temperature/humidity) level in any type of facility.
Why choose YMSD for a HVAC design?
With more than 15 years of experience we are capable of providing full analysis and customized indoor design for all types of residential and business units.
Our engineers listen to your needs and design HVAC solution for your residential (single family, condominium buildings, townhouses, retirement buildings…), business (retail stores, shopping centers, commercial buildings, offices…), industrial or public facilities like schools, libraries, arenas and government buildings.
YMSD offers a 24 hour a day, 365 days a year emergency service ! 
We are here to help solve your problems and do design ASAP that you can do installation!
How do we work?
Our first step is site analysis. Depending of the structure, we offer general plan and define the project for your needs.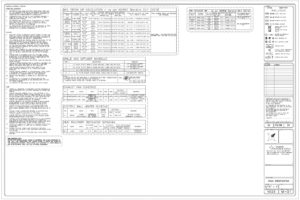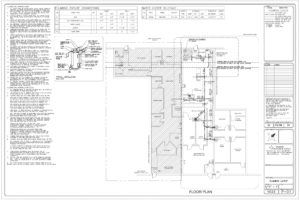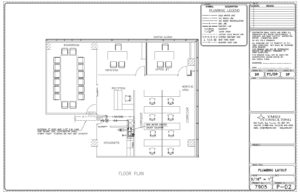 Email us:  day or night and you will receive fast, professional engineering service that you deserve.
Our main goal is 100% customer satisfaction.
Residential or Commercial.
Custom Homes

Additions & Renovations

Geo-Thermal Designs

Radiant Loop Design

Floor heating

Snow melt

Solar heating/ cooling

Sub Division

High-Velocity Systems

Passive heating/ cooling
How to contact us?
You can always call us on (416) 763-2144 or send us an email to project@ymsd.com
If you prefer, you may use the contact form below.